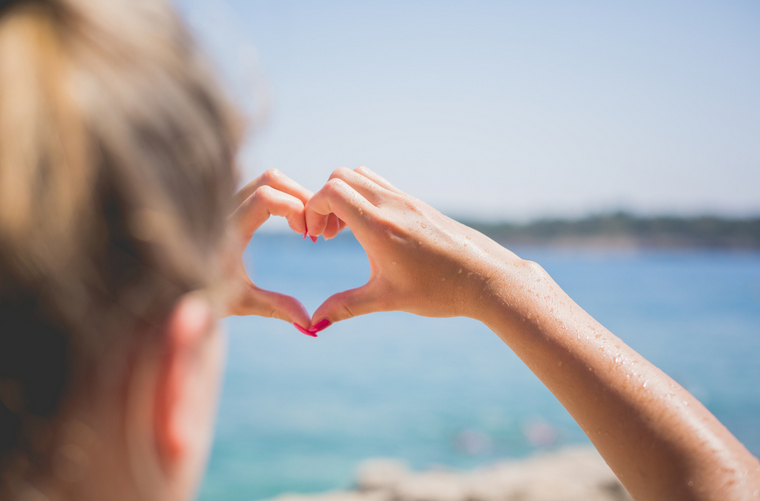 If there's one thing backpackers love more than traveling on the cheap, it's adventure. We have compiled ten of the world's most beautiful backpacking destinations that are relatively affordable, but also provide ample opportunity for exploring the great outdoors and undertaking one-of-a-kind adventures.
1. Australia
Although Australia is anything but cheap, working holiday visas are easy to obtain and will allow you to see more of the country than a regular tourist visa would. Many backpackers pick up odd jobs like bar tending or fruit picking while travelling so they can enjoy the country's notorious surf spots and nightlife without worrying too much about money. Australia is also a top destination for adventure travel and could be a great place to give skydiving, white water rafting, or deep sea fishing a go for the first time.
2. Peru
Peru is famous for the ancient city of Machu Picchu, but even if you don't want to shell out $600 or more for a 4-day trek, there are still plenty of other reasons to visit. The landscape is amazingly diverse, with everything from snow-capped mountains to lush Amazonian jungles, impressive canyons, and laid-back beaches where you can surf or just hang out while enjoying a couple of pisco sours.
3. Ethiopia
Ethiopia is often overlooked by backpackers due to its history of political instability, which is a shame considering the country's affordability and unique culture (as one of the only countries in Africa that was never truly colonized). Some of the highlights for travelers in Ethiopia include the ancient walled city of Harar, the spectacular Blue Nile Falls, and the Danakil depression (where you can see hot springs and volcanoes as well as sulphur and mineral salt formations).